Meet The Team
Duncan Boggett
Duncan Boggett (MD) – Comes from an advertising background, has a diploma in graphic design and diploma in marketing (Wits Tech and AAA school of advertising).
18 years ago he moved from an ad agency into the outdoor sector of inflatables by joining Zeppelin Inflatables. He started off as a designer and involved himself in learning all aspects of the business from airbrushing, plastic welding to sewing.
He has experienced the radical changes in this country and in their market space over this period, and in March 2014 he took over Zeppelin Inflatables as the Managing Director with a complete understanding of this market.
He is very excited to take his team and his company into the future as a world player.
---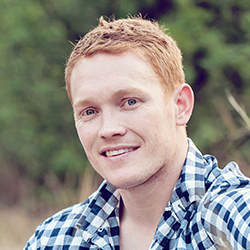 Tiger Solomon
Tiger Solomon comes from an in-depth design background; having studied Information Design (BA ID) at the University of Pretoria and has 3 years experience in the design and advertising industry. With this experience he has proved to understand client needs, work well in high-pressured environments, meet deadlines and stretch the conceptual boundaries of briefs.
A talented illustrator and designer, with a keen interest in industrial design – Tiger is proving to have what it takes in the inflatable industry.
---
Action Shots
Spray & Airbrush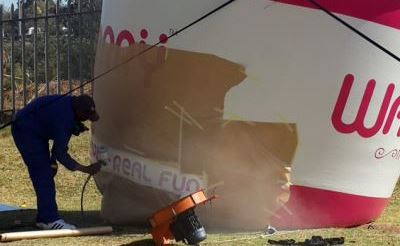 HF Welding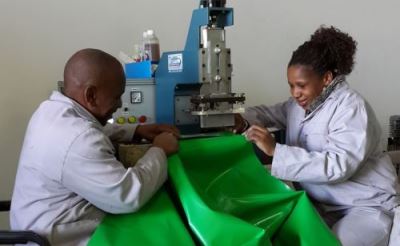 Large Format Printer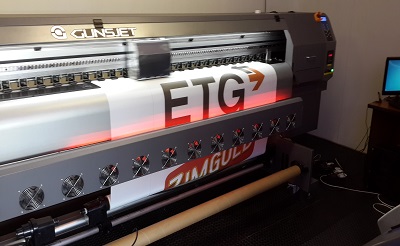 Computerised precision pattern cutting